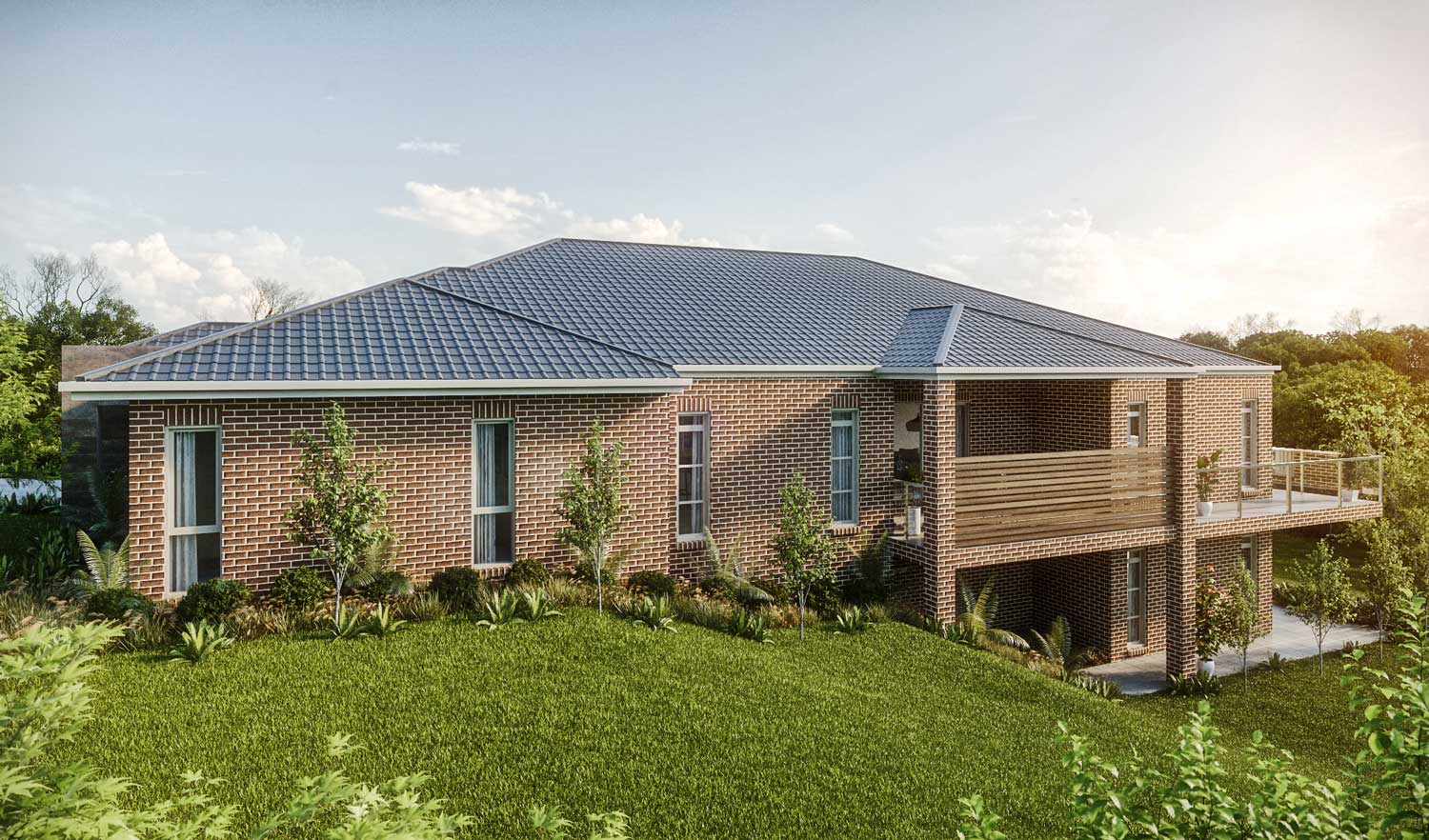 If you can't find your dream home amongst our 'Standard' home designs, our team can work closely with you to custom-design a home that reflects the one you've been dreaming of, one that fits your lifestyle, your tastes and your budget.
Your home is your most personal possession, which is why we offer modifications to our designs that don't cost you any extra. It's part of our commitment to delivering homes that our customers are satisfied with.
To begin building your customised home, just contact us and tell us exactly what you want from the end result. Then, watch as your design becomes a home that surpasses all of your expectations.
You do the dreaming. We do the building.
Knock Down Projects
Out grown your new home ? Love your current location ? Renovation seems too hard ? Why not let Profine help you through the
'Knock down re build' process from start to finish.
View our 'Build Process'
Dual Occupancy & Multiple Unit Developments
HAVE A SITE AND THINKING OF BUILDING A UNIT ?
Call us and we can help you from town planning all the way to building.
WE SPEALISE IN:
Dual Occupancy Developments
Multiple Unit Developments
Add a seperate Dwelling to your existing property
WHETHER YOU HAVE PLANS OR ARE THINKING ABOUT a PROJECT, WE CAN HELP YOU IN ARRANGING:
Plans
Town Planning
And of course building
Our Process
One step ahead and already have your design drawn by an architect?
Get in touch and our dedicated team will provide you with preliminary costing and scope of the works. We present these details during our consultation, ensuring the building process is transparent from the very beginning.
Imagining your dream home but need that extra expertise?
Contact us to arrange a design meeting with our specialised staff. Even if you've only just started dreaming of home, chances are you have a basic idea of the style and design that will best fit your needs and tastes.
Even if you haven't been able to articulate these thoughts before, the initial design meeting will help you to draw out ideas and form them into a clear vision of home. As we discuss these options, we'll be able to give you an accurate estimate of costs and timeframes.
For the initial design meeting, we recommend bringing a list of your 'must-have' inclusions, sketches, graph-paper drawings, inspiration photos or any other documents you think will help us bring your dream to life.